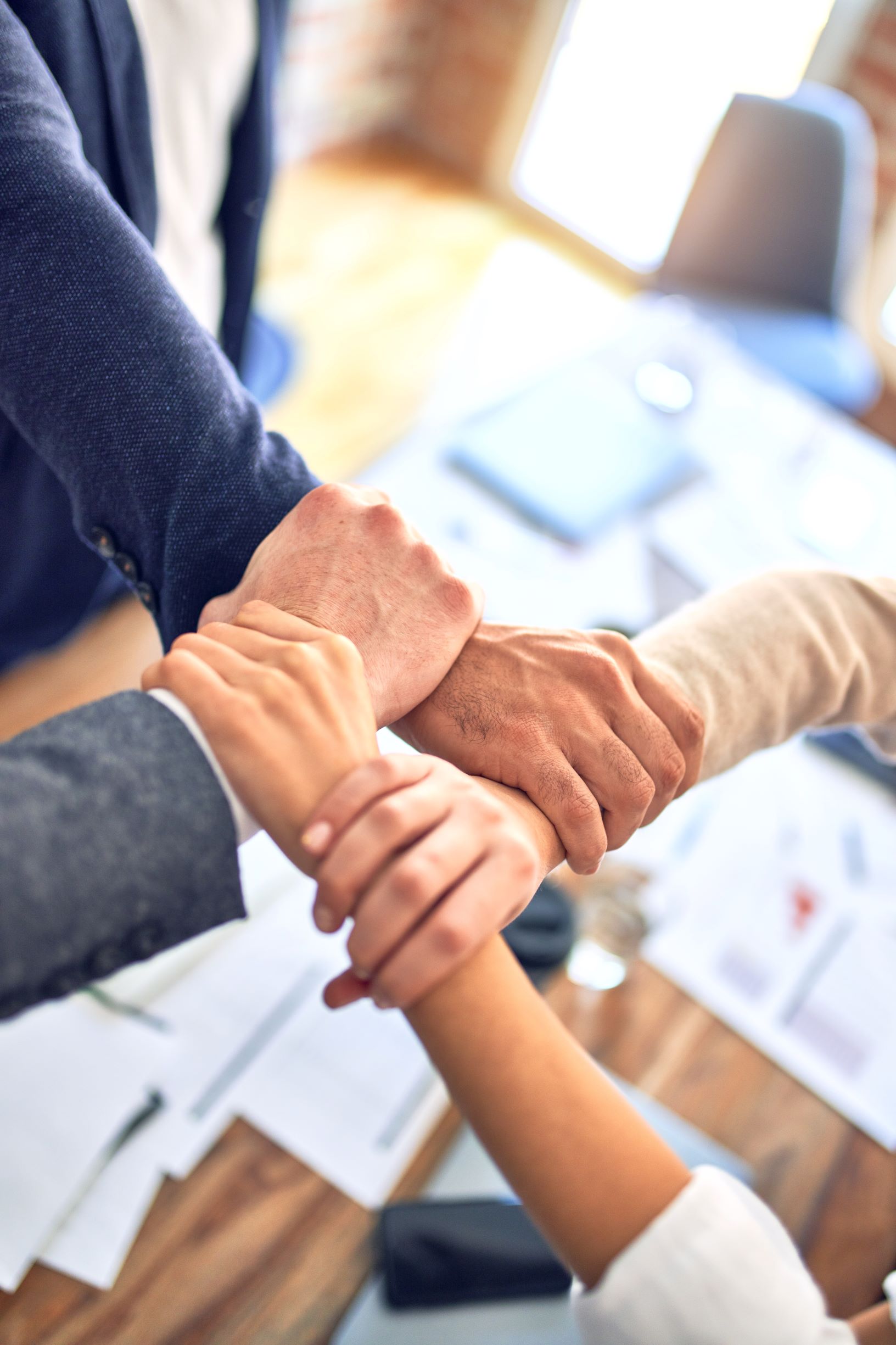 ADJUSTR is a recognised player in Belgium in the settlement of claims on behalf of insurance companies, intermediaries and risk managers.
ADJUSTR provides insurers, captives and companies with its skills in researching the causes and technical origins of claims, identifying and conducting recourse actions, as well as quantifying material and immaterial consequential damage.
We intervene mainly in the context of property damage, liability and machinery breakdown policies.
Throughout its services, ADJUSTR is committed to maintaining a high level of quality in a constant concern for dialogue and transparency.
Because of their specialisation in the industrial and construction sectors, ADJUSTR's experts are confronted daily with problems related to building and civil engineering. They therefore have extensive experience in these fields to deal with and settle damage and liability claims.
Finally, their regular involvement in industry gives them a vast knowledge of industrial processes.
Thanks to its experience and these unique characteristics on the Belgian market, ADJUSTR has become over time the preferred partner of insurers, brokers and risk managers in the settlement of claims in Belgium.
The office is currently composed of 2 experts who can intervene internationally and in the 2 languages of the country.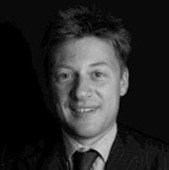 Martin
Debaeke
After his studies in commercial engineering, Martin Debaeke started his career at PriceWaterhouseCoopers in the field of consulting and auditing. For 7 years he worked as a consultant and auditor in Belgium, executing a wide variety of assignments in the field of strategy and performance improvement.
In 2005, he joined the Belgian Post where he worked in the field of project and program management.
In 2008, Martin joined McLarens Belgium, where, thanks to additional training, he handles CAR, Property, Machinery Breakdown and Liability claims.
In January 2020, together with Philippe Lambarri, he set up the ADJUSTR office.
Martin speaks French, Dutch and English.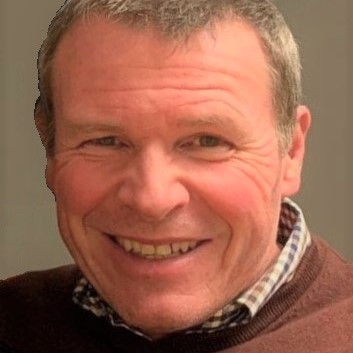 Philippe
Lambarri
Following his studies as a civil engineer, Philippe started his professional career as an assistant in the hydraulic department of the University of Liege.
He then worked for the company Franki, a well-known specialist at that time in the field of deep foundations, civil engineering works and the building sector.
In 1998, Philippe joined the insurer Ethias where he successively took on the role of head of underwriting and of the claims department (120 people).
In 2010, Philippe joined McLarens Belgium where he can use his extensive experience in the construction and insurance sector.
In January 2020, together with Martin Debaeke, he created the ADJUSTR office.
Philippe speaks French and English.
Completed works Liability
Contact us
For any information request, please contact us.
ADJUSTR
Chaussée de Bruxelles 294
1300 Wavre
ADJUSTR is a company specialed in the settlement of claims under property, civil liability and machinery breakdown policies.